For Those Who
Love and Care
About the
Disability Community
Our Place is where you can come to learn from others, connect with someone else in your situation, or help providers get things done more efficiently.
Our Place Featured on Fox
Our Place had the pleasure of being featured on Good Day Atlanta! Check it out! 
Watch Now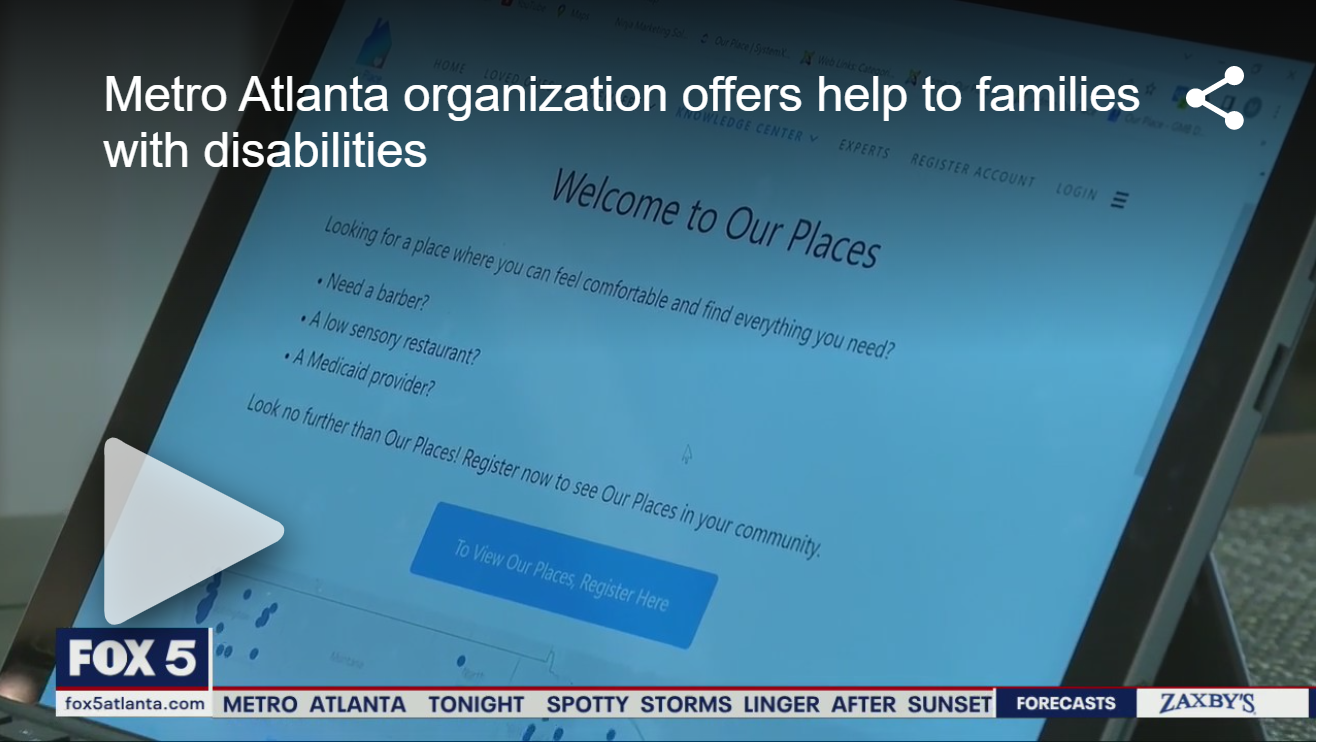 Coming Soon: Parent Series

Join us as we kick off our parent series! We will be speaking with parents who have children with disabilites in all stages of life. 


Submit Questions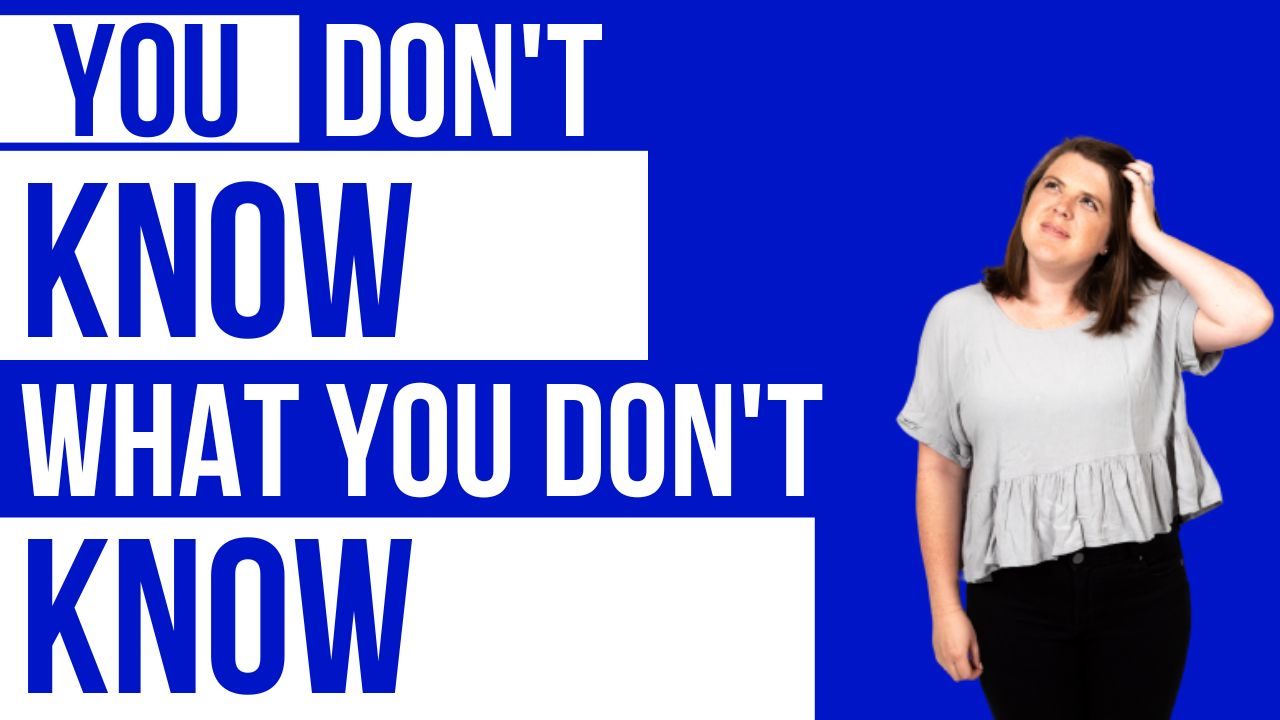 Our Places
Looking for a place where you can feel comfortable and find everything you need?
Need a barber?

A low sensory restaurant?

A Medicaid provider?
Look no further than Our Places! Register now to see Our Places in your community.
Click Here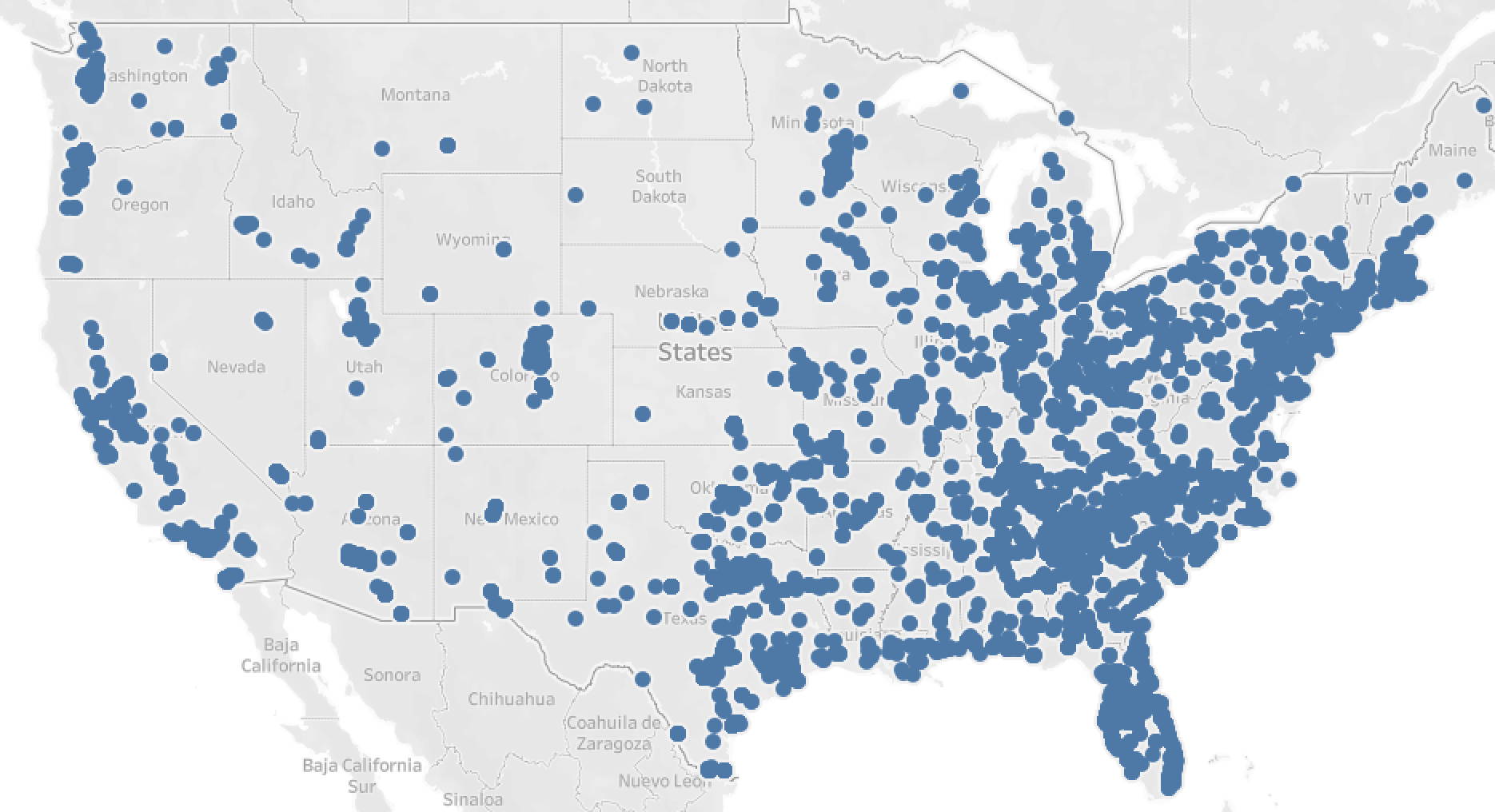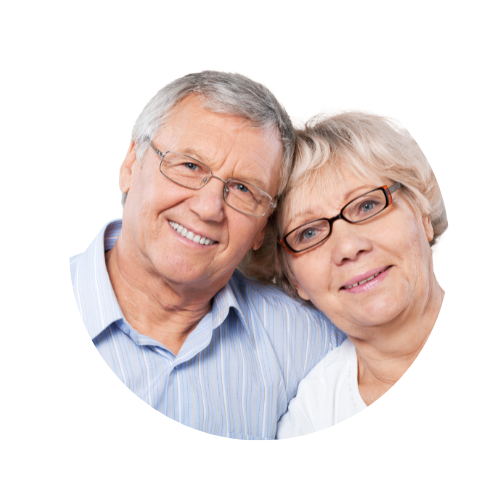 We know the first thing you think about in the morning and the last thing you think about at night is how you are going to navigate the journey of having a child with disabilities. Our place is here to be with you every step of the way.
This community connects you with others who know what you're going through, providing support and advice when you need it most. With our knowledge center we cover everything you need, from navigating the waiver system to getting help with IEPs, Our Place is here to get you through every stage of life. With Our Place, you're not alone anymore.
Content for every stage of life
Your Childs Behavior......What to know and how you can help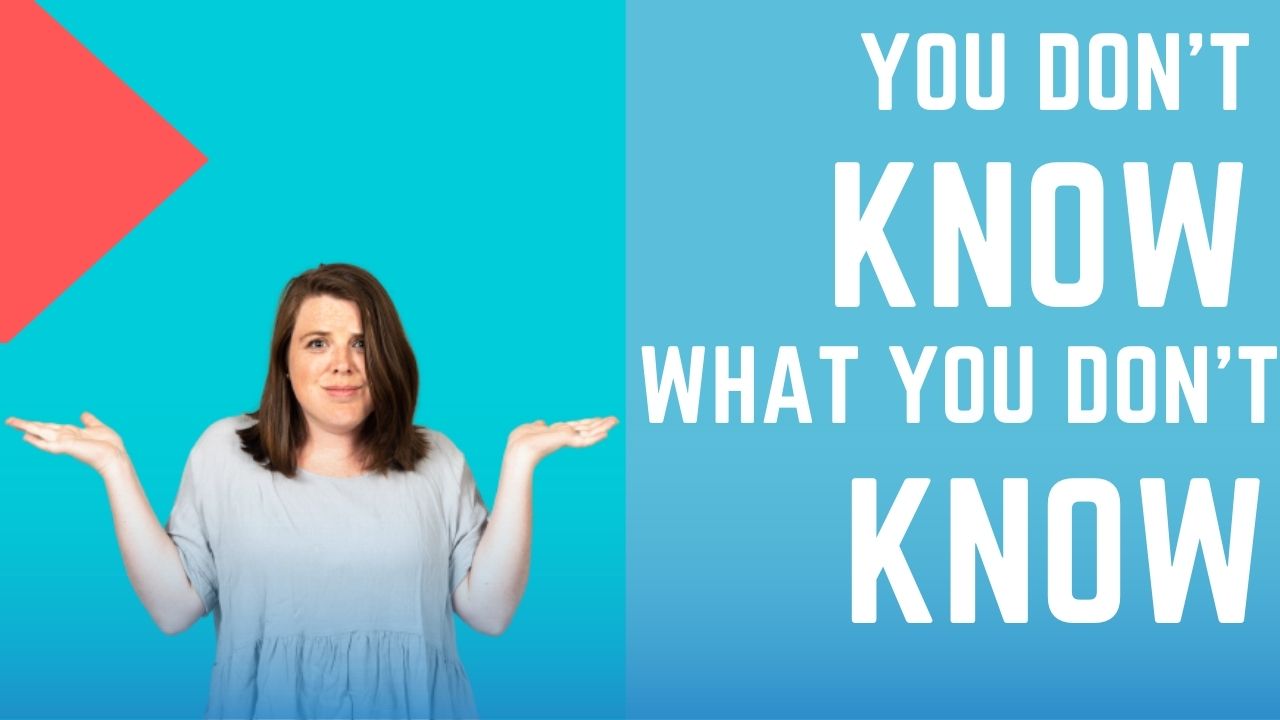 Our Place welcomes Shelly Meitzler from the TSC Alliance to walk us through behaviors. Shelly is a parent of 2 children with disabilities which makes her an expert in behaviors and as a loved one what you can do to help your child.
Services Series - Job Coach/Employment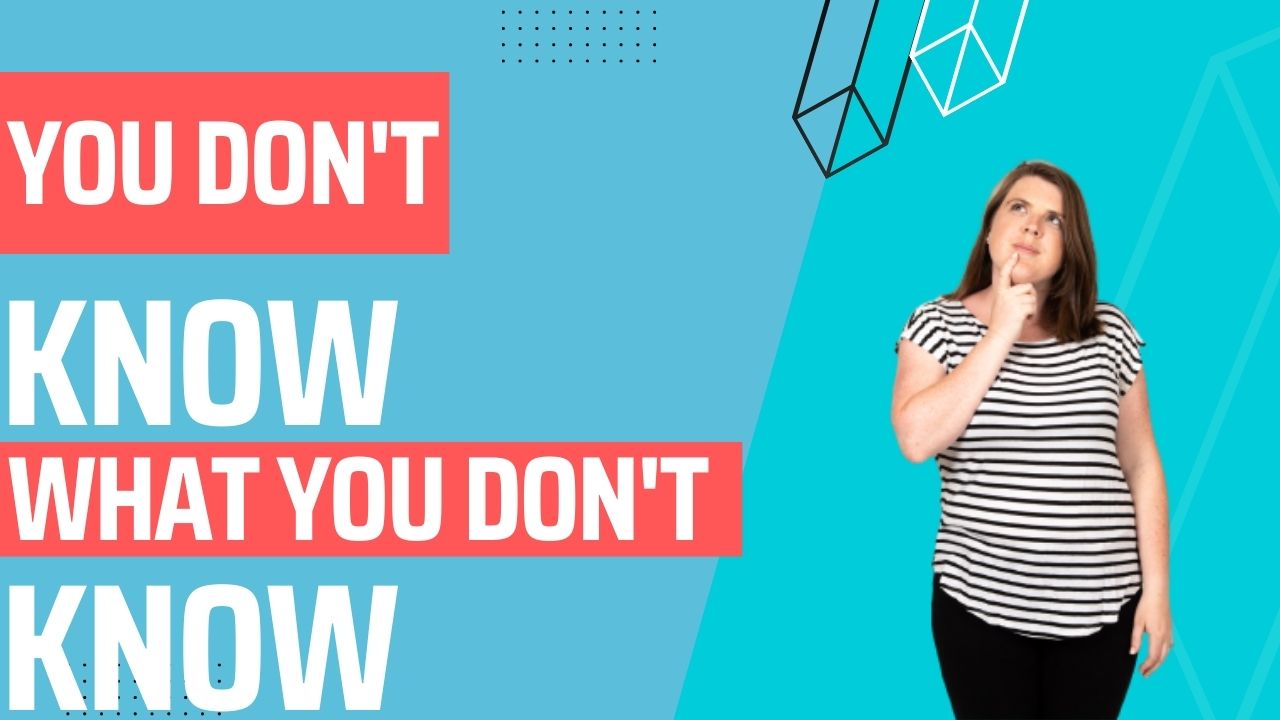 Sarah White will be walking us through the process of guardianship. When do you start the process? What are the pros and cons? Everything you need to know will be covered!
Gain Independence Through.....Exercise?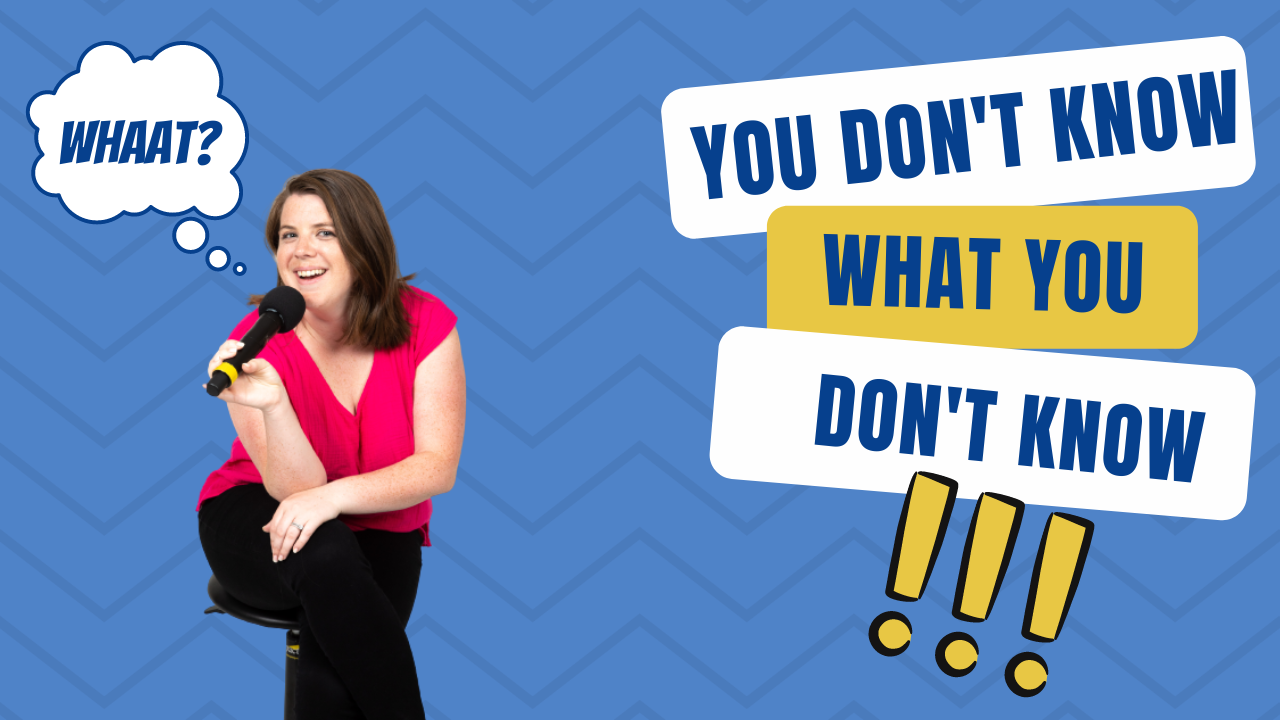 Movement is just as important as anything else! Rebecca Bell Owner of PPF athletics is here to discuss all things exercise and services. She will be walking us through what her program looks like and why athletics and movement should be a priority. She is also going to be walking us through service options from camps to day programs and what exactly you can do to find services near you!
What in the world is a job coach?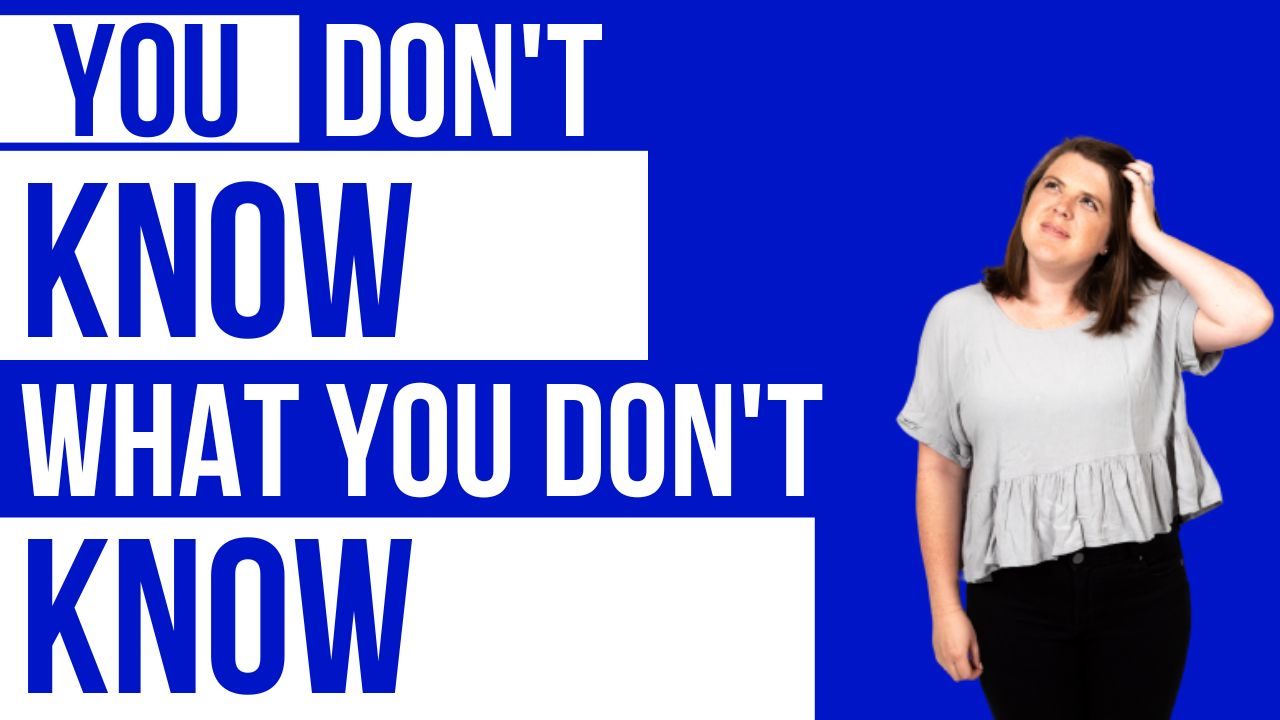 Colleen Pirkle is an experienced Job Coach who is here to walk you through benefits of employment. She will give tips on finding services and go through exactly what a job coach does.
Guardianship......where do I start?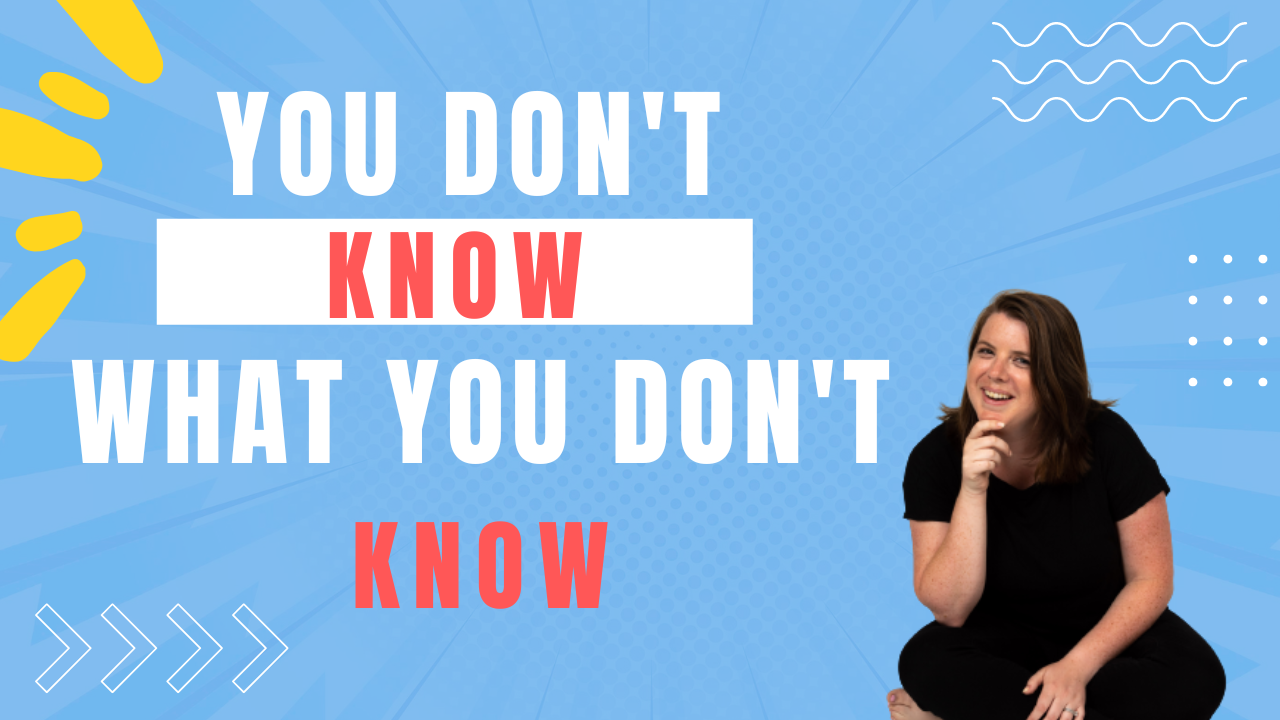 Sarah White will be walking us through the process of guardianship. When do you start the process? What are the pros and cons? Everything you need to know will be covered!
Have someone you want us to talk to? Submit them here!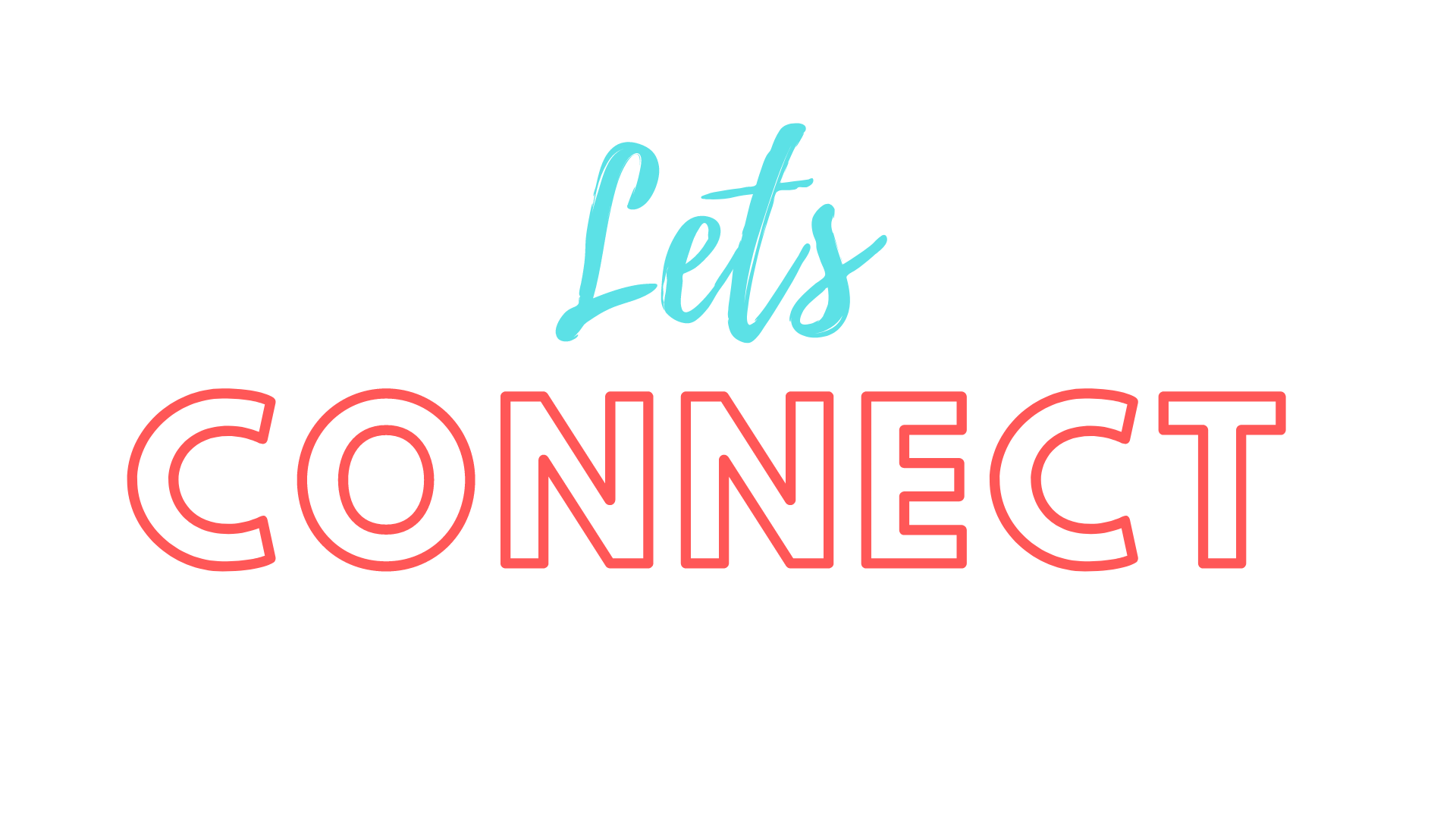 We are constantly trying to find experts to connect with. If you know of someone who you think would be great for us to interview or speak with we would love if you would submit their information.
As a member of Our Place, you'll be able to explore some of the world's most amazing tourist destinations without ever leaving your living room! With our virtual reality platform, you can ride roller coasters, feed sharks, and fly over the Great Wall of China, all from the comfort of your own home.
Plus, our safe and secure social media platform lets you connect with others from around the country. So come join us today and start exploring the world!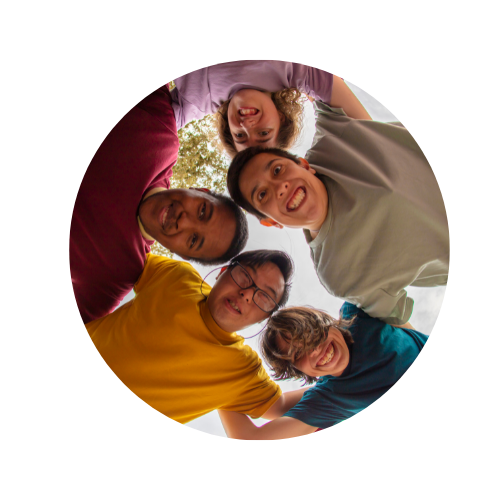 Experience the world from the safety & comfort of home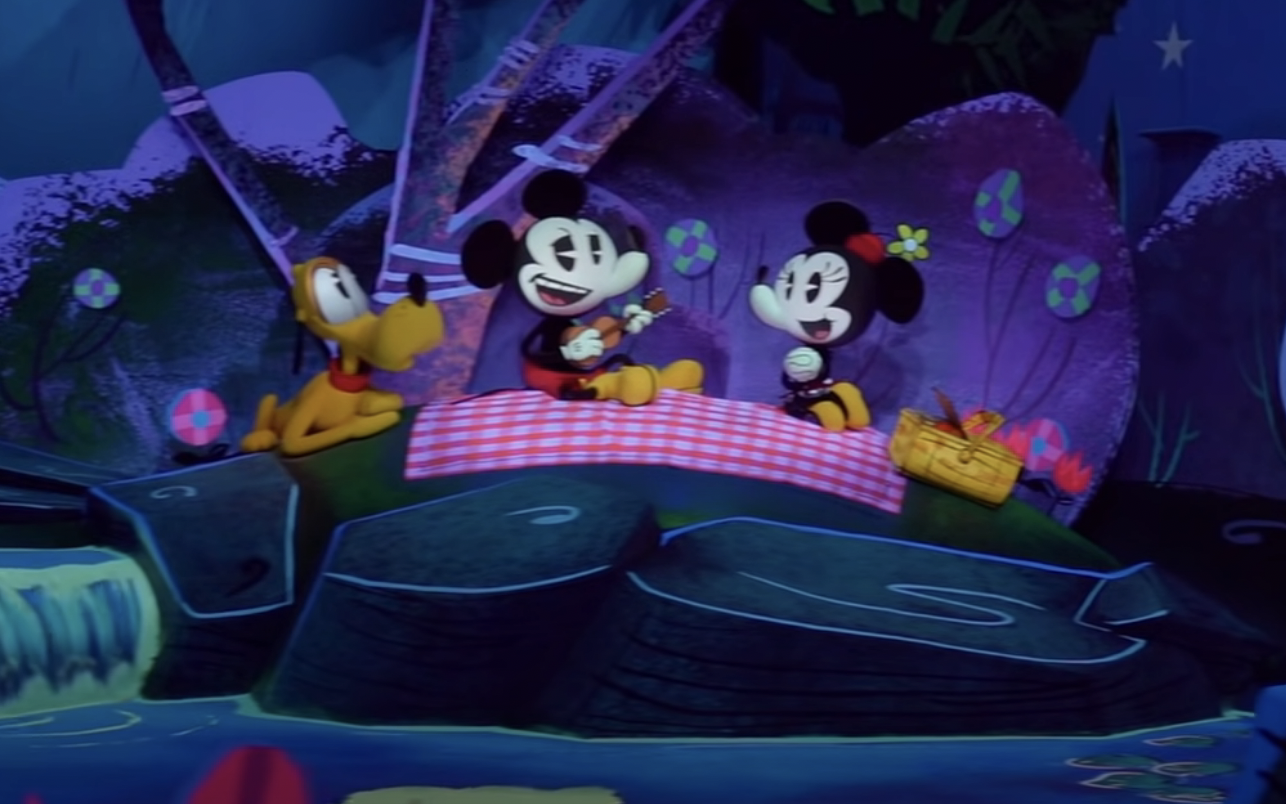 Virtual Disney Rides
Want to enjoy your favorite Disney rides from the comfort of your own home? Experience these virtual viewings of your favorite Walt Disney World and Disneyland Resort's rides!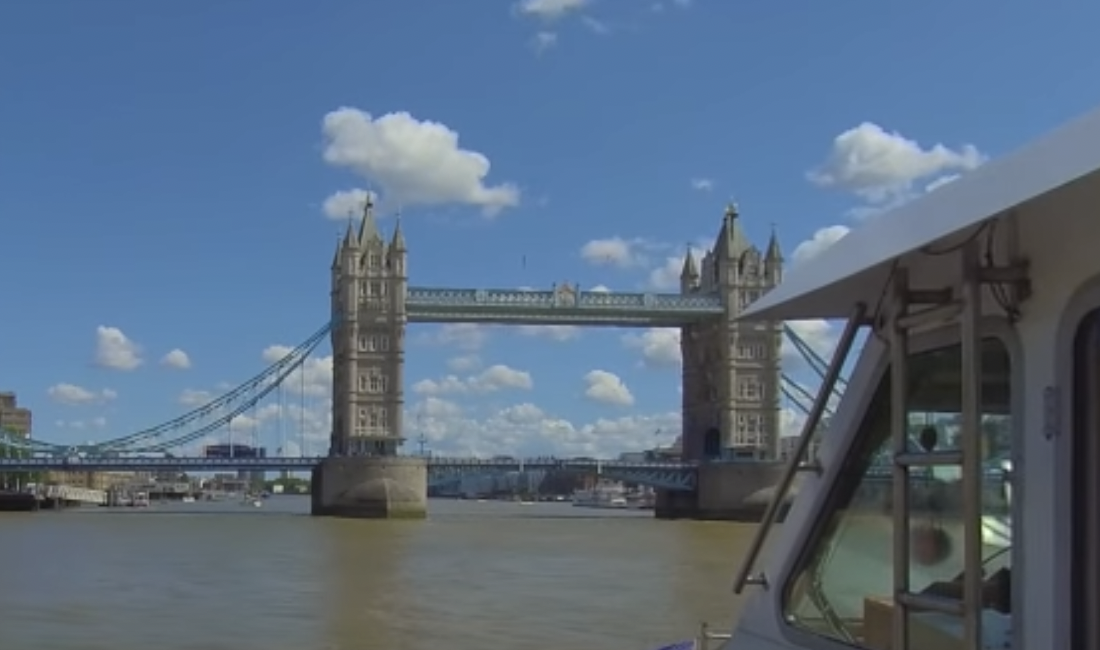 Virtual City Tours
Have you ever wanted to see London? Or Tokyo, Japan? Enjoy the sights and sounds of the world with these virtual city videos!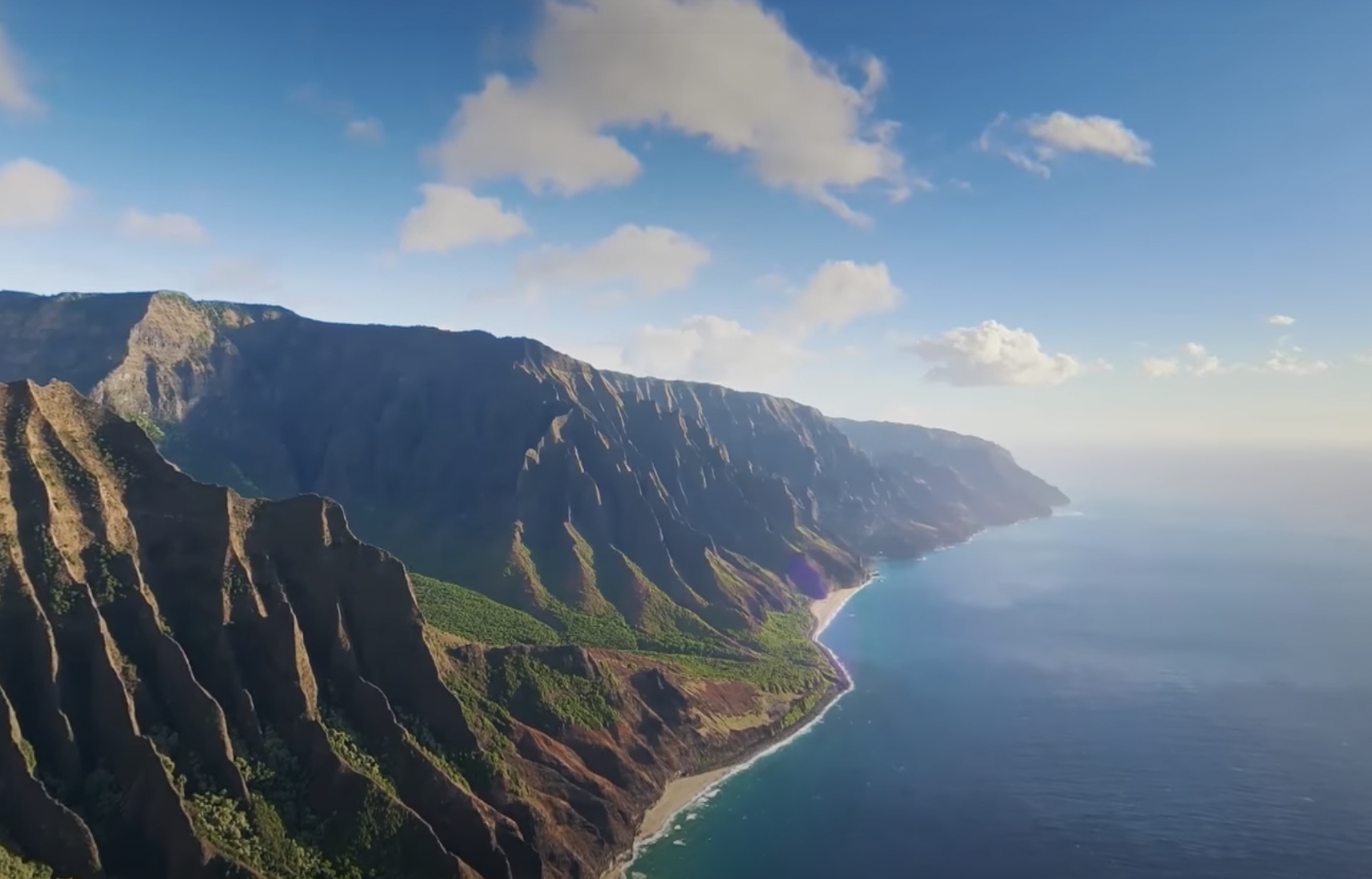 Virtual Nature Tours
Want to know what it's like to see Oahu, Hawaii or the Great Wall of China? Experience the serenity of nature with these virtual nature videos.
Get access too 
- Medicaid Provider Map
- Content for every stage of life
- Financial Resources
- Connection to experts for one-on-one help 
- Finding services in your community
And more!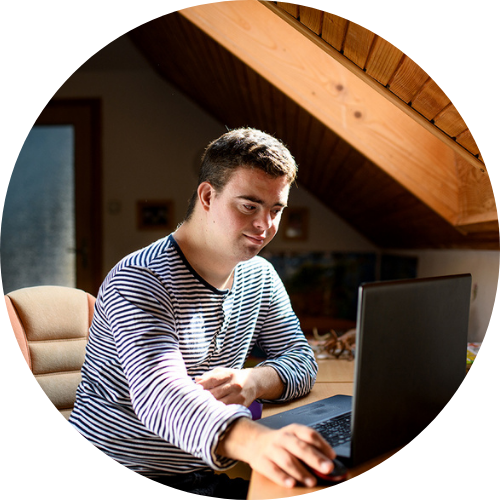 Resources for grants and scholarships to help with accessibility, medical attention, devices, and more.
Learn More