Our Place is a community where you can come learn from others, connect with someone else in your situation, share your experiences, find services and more. With Our Place you are never alone.


NEW CONTENT: Law Enforcement Series
Do you feel like law enforcement should know more about the disability community? Do you need ways for your child or loved one to be more comftorable around police officers? Sgt Michael Cheek is not only a police officer but a parent of a child with disabilites himself. He joins us to go through some amazing programs that serve the disability community. Don't miss it!
Watch Now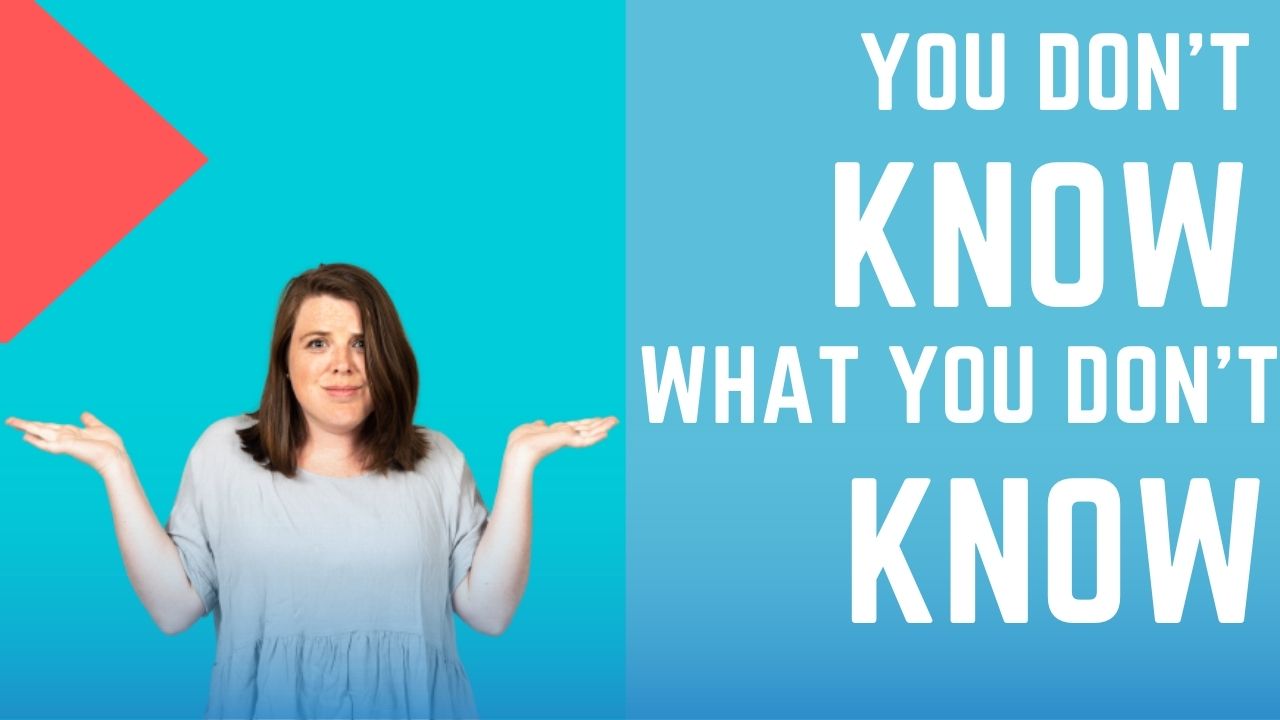 Coming Soon: Our Place on iHeart Radio!

Our Place is excited to be working with iHeart Radio to further discuss how we are helping the disability community all over the country. Be on the look out for the interview coming soon!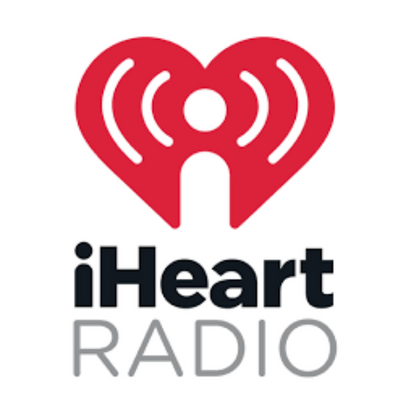 New Expert Alert
Welcome Our Places New Expert Megan Champion! Head on over to our Experts page to book a time with Megan now!
Book Now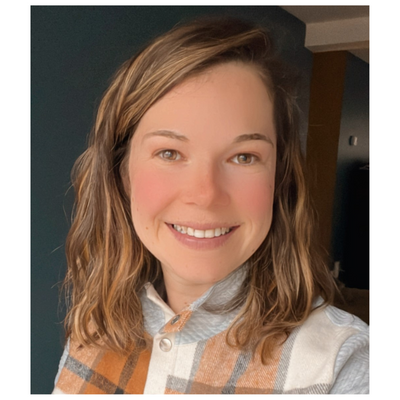 Our Experts are here to provide one on one assistance for you at the click of a button. Join now to get access to our experts covering topics such as:
Taxes

IEP 

Travel

Waiver Applications

Employment

Guardianship 
And so much more!
Helpful Content for Every Stage of Life
With new content posted weekly, the knowledge center is here to help you learn about resources that you might not even know are available to you. Join now to get access to topics such as: 
IEPs

Guardianship

Financial Assitance
And so much more!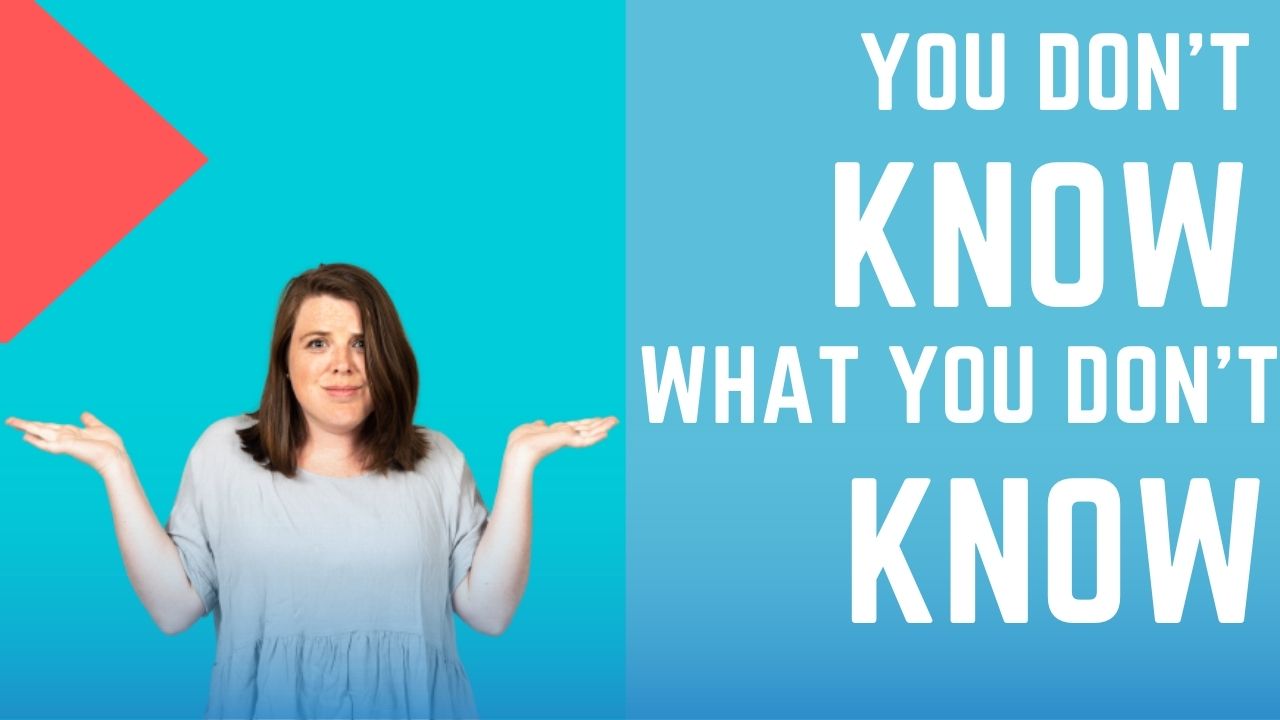 Services Series - Employer Point of View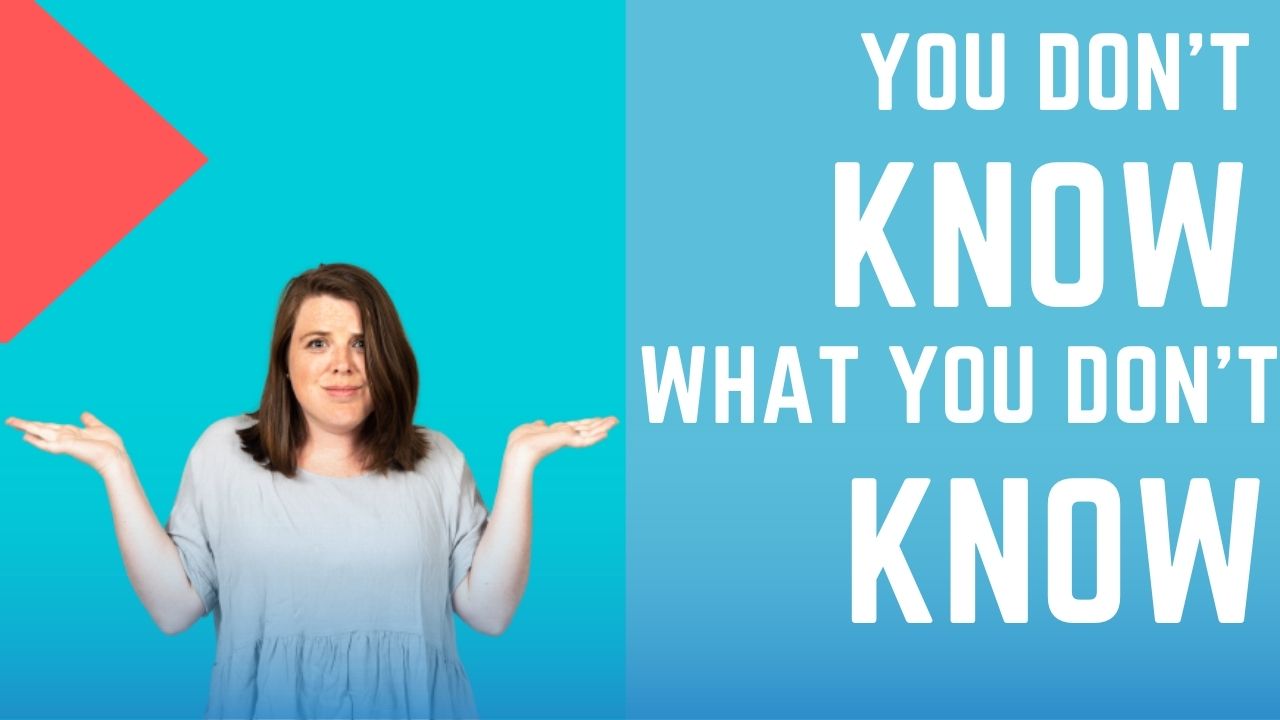 "The more people that meet your child, the more people will see what they have to offer the world." Angie Hudson, Co-founder of "Esteamed Coffee" joins us to tell us all about their amazing organization. Angie has the most amazing stories about their employees and the progress they have made in just 18 months! You don't want to miss this one.
Services Series - Job Coach/Employment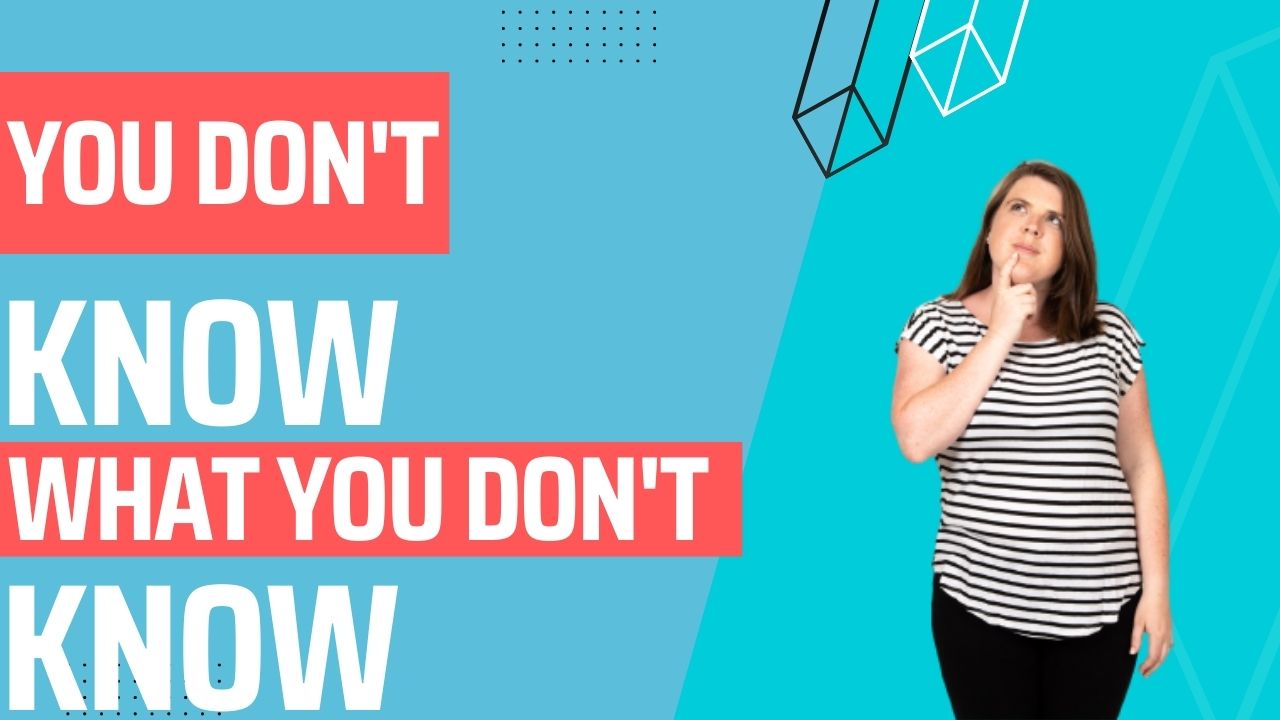 Sarah White will be walking us through the process of guardianship. When do you start the process? What are the pros and cons? Everything you need to know will be covered!
Services Series - PPF Athletics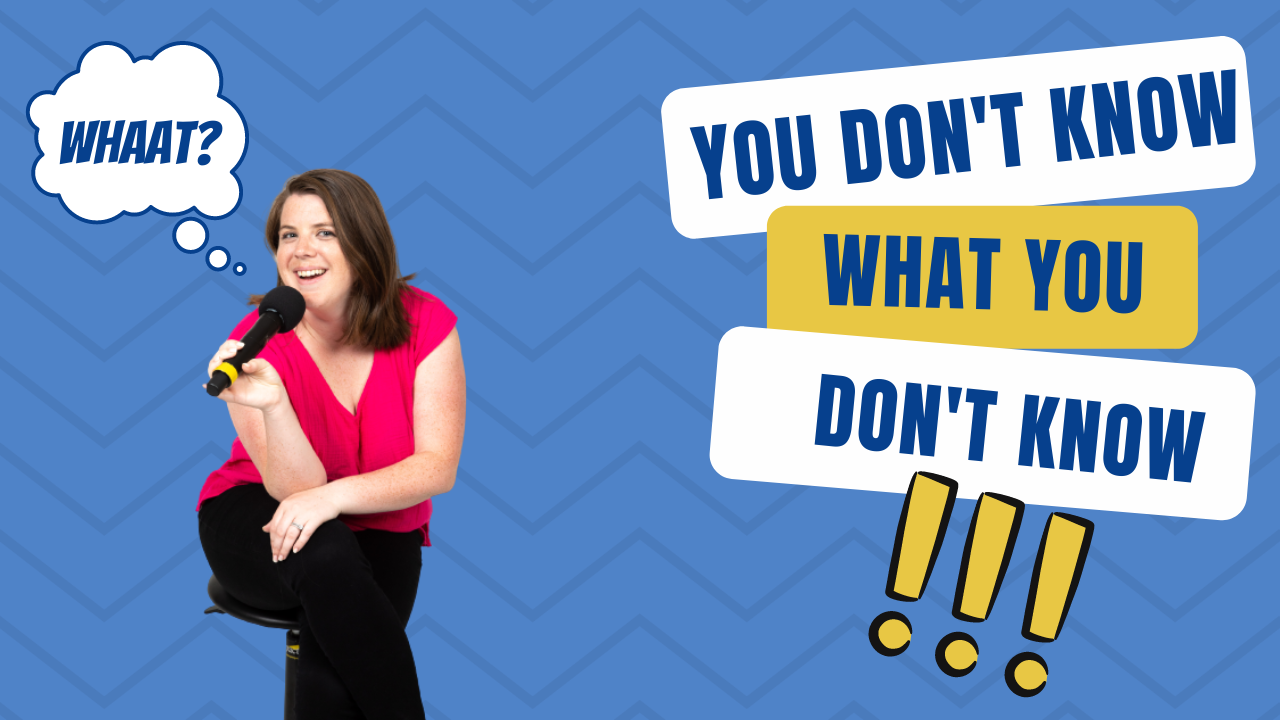 Movement is just as important as anything else! Rebecca Bell Owner of PPF athletics is here to discuss all things exercise and services. She will be walking us through what her program looks like and why athletics and movement should be a priority. She is also going to be walking us through service options from camps to day programs and what exactly you can do to find services near you!
What in the world is a job coach?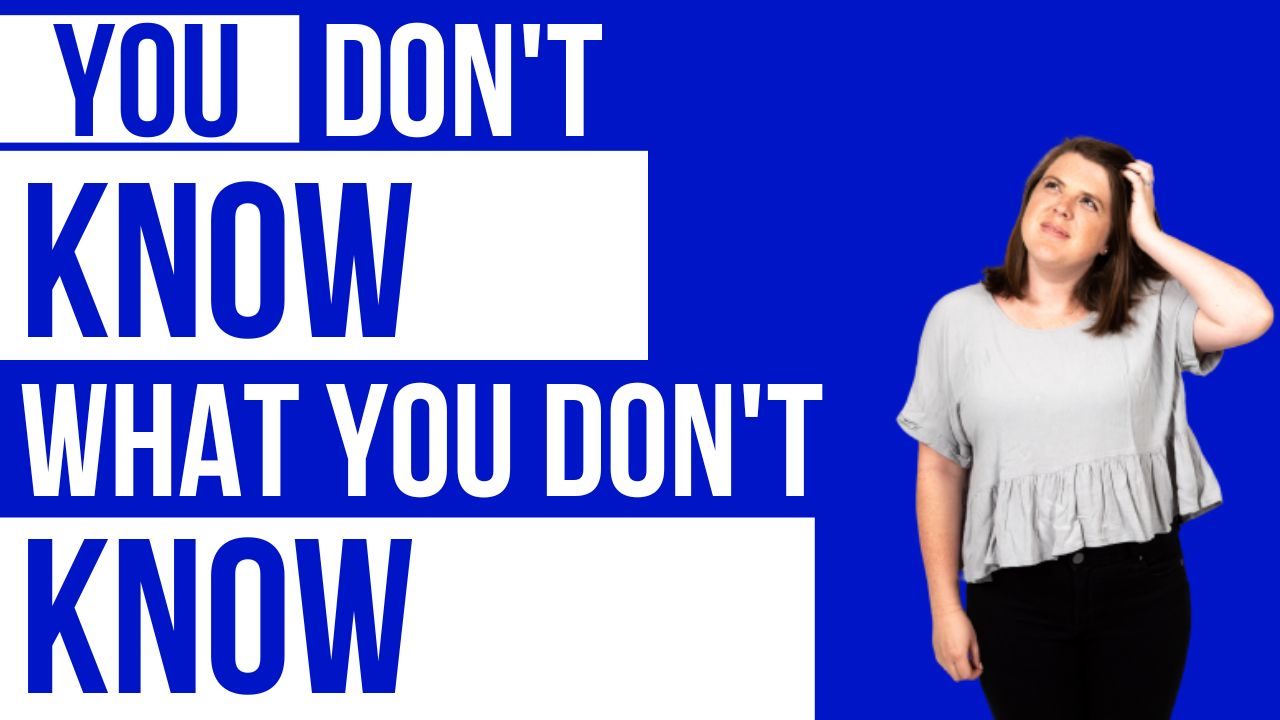 Colleen Pirkle is an experienced Job Coach who is here to walk you through benefits of employment. She will give tips on finding services and go through exactly what a job coach does.
Guardianship......where do I start?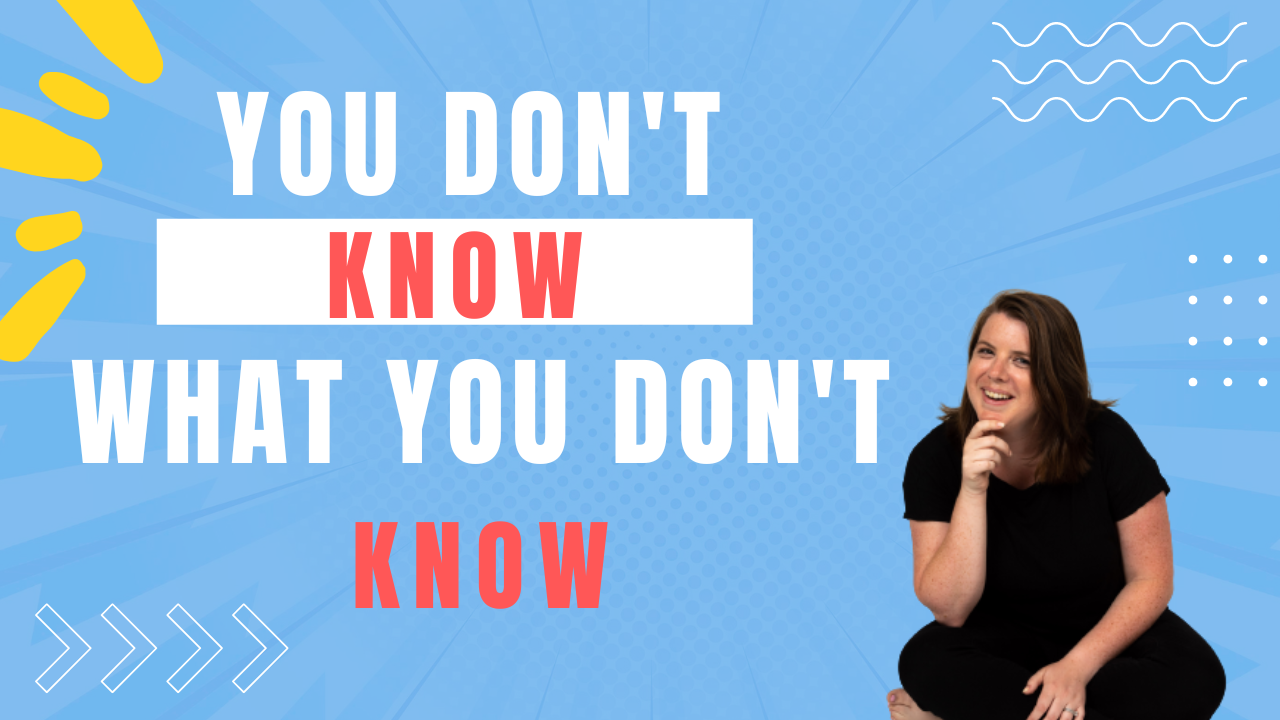 Sarah White will be walking us through the process of guardianship. When do you start the process? What are the pros and cons? Everything you need to know will be covered!
Have someone you want us to talk to? Submit them here!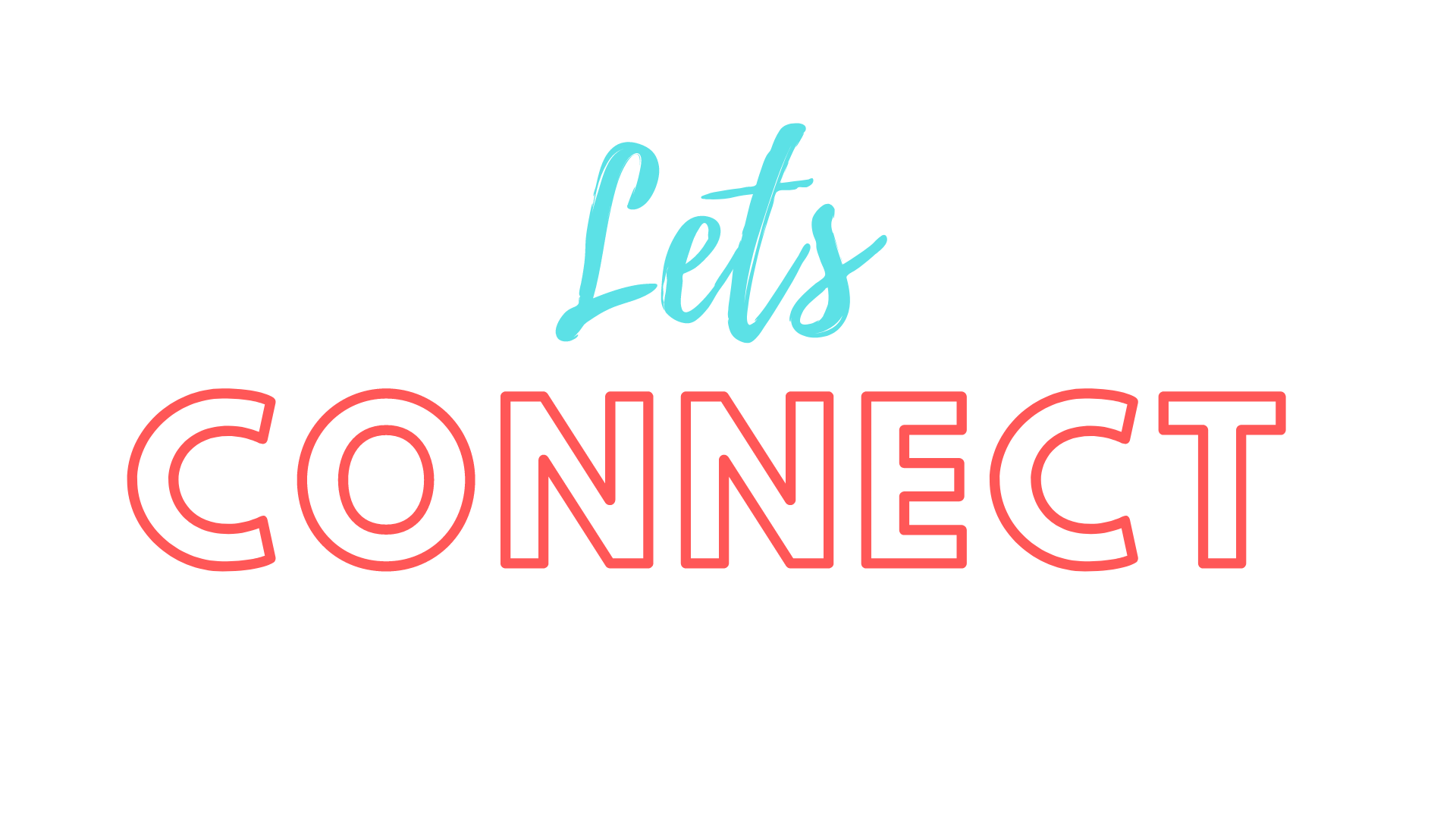 We are constantly trying to find experts to connect with. If you know of someone who you think would be great for us to interview or speak with we would love if you would submit their information.
Find Services in Your Community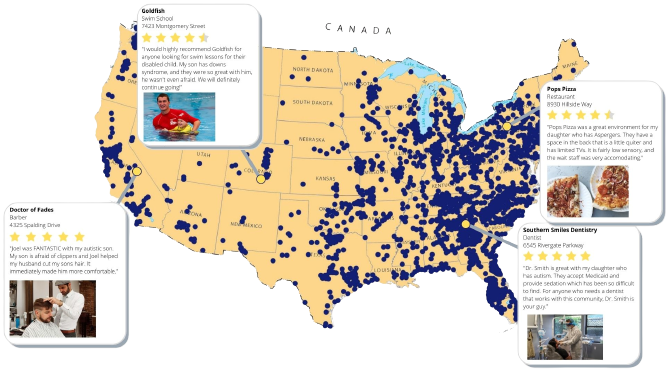 As a member of Our Place you get full access to the Our Places Map! Here you will find medicaid providers, barbers, swim schools and anything else you would need. Did we mention it's all based on your location so we can gurantee you'll find what you need right in your own community. 
With the help of the Our Place team and memembers like you, we continue to grow Our Places with more and more businesses that serve you and your loved ones.
Access to experts for one-on-one help
Hours of helpful content
Access to Our Places to find services in your community
Guide on how to apply for waiver
Grant/Scholarship information
Featured articles such as Diagnosed Now What?
Assistance from the Our Place Team with your individual needs
2 MONTHS FREE
Access to experts for one-on-one help
Hours of helpful content
Access to Our Places to find services in your community
Guide on how to apply for waiver
Grant/Scholarship information
Featured articles such as Diagnosed Now What?
Assistance from the Our Place Team with your individual needs