Our Place is a community where you can come learn from others, connect with someone else in your situation, share your experiences, find services and more. With Our Place you are never alone.


Helpful Content for Every Stage of Life
With new content posted weekly, the knowledge center is here to help you learn about resources that you might not even know are available to you. Register now to get access to topics such as: 
Travel tips, tricks and more

Nuts and bolts of IEPs

What in the world is a job coach?

Hear from other parents in our parenting series
And so much more!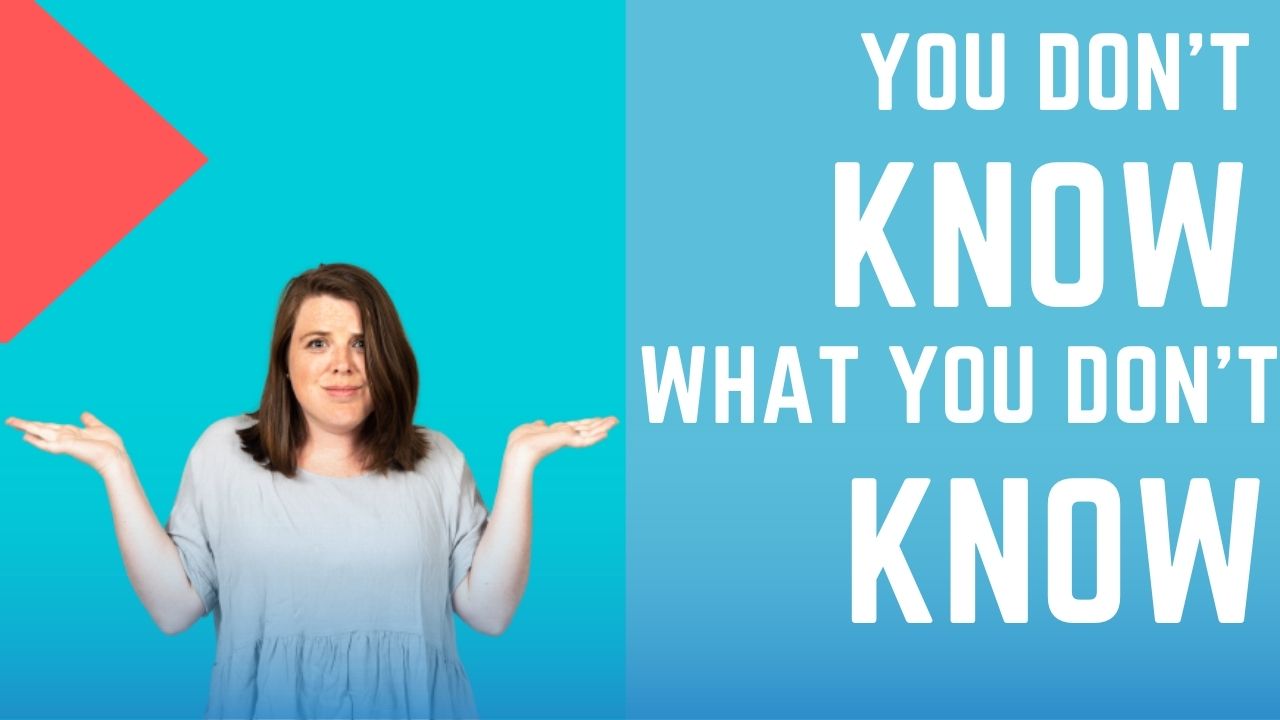 Find Services in Your Community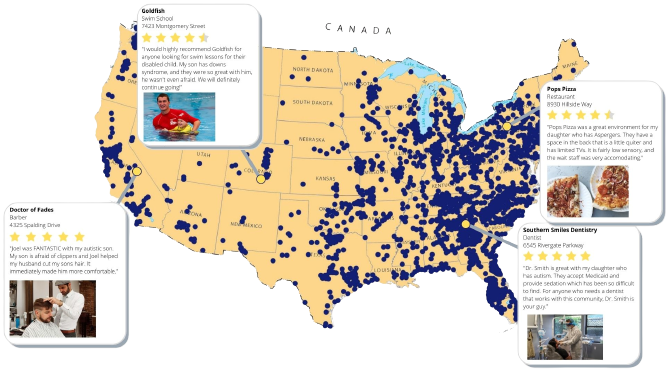 As a member of Our Place you get full access to the Our Places Map! Here you will find medicaid providers, barbers, swim schools and anything else you would need. Did we mention it's all based on your location so we can gurantee you'll find what you need right in your own community. 
With the help of the Our Place team and memembers like you, we continue to grow Our Places with more and more businesses that serve you and your loved ones.
Access to experts for one-on-one help
Hours of helpful content
Access to Our Places to find services in your community
Guide on how to apply for waiver
Grant/Scholarship information
Featured articles such as Diagnosed Now What?
Assistance from the Our Place Team with your individual needs
2 MONTHS FREE
Access to experts for one-on-one help
Hours of helpful content
Access to Our Places to find services in your community
Guide on how to apply for waiver
Grant/Scholarship information
Featured articles such as Diagnosed Now What?
Assistance from the Our Place Team with your individual needs